Yes dear, I love fashion, styles and shopping: tips for useful purchases for those who love to buy clothes and accessories online.
How many fashion styles are there? Have you ever asked yourself?
They are really many and imaginative, some classics, others sporty, others still vintage. But the variations on the theme are very many.
What is your favorite style and what do you really love to wear?
Which kind of outfit best represents you?
My favorite Style
I love the classic style but sometimes I also like to change and dress in a sporty way.
So I like to change, choose gothic-style dresses, as well as romantic dresses, long bohemian-style dresses. To satisfy my tastes i need a site that can offer a wide choice to me.
Different styles and many clothing items to choose from: not a fashion style, but many together!
This is the truth! And this is the key, the secret, to never being trivial in fashion. A way to stand out and create your own personal style.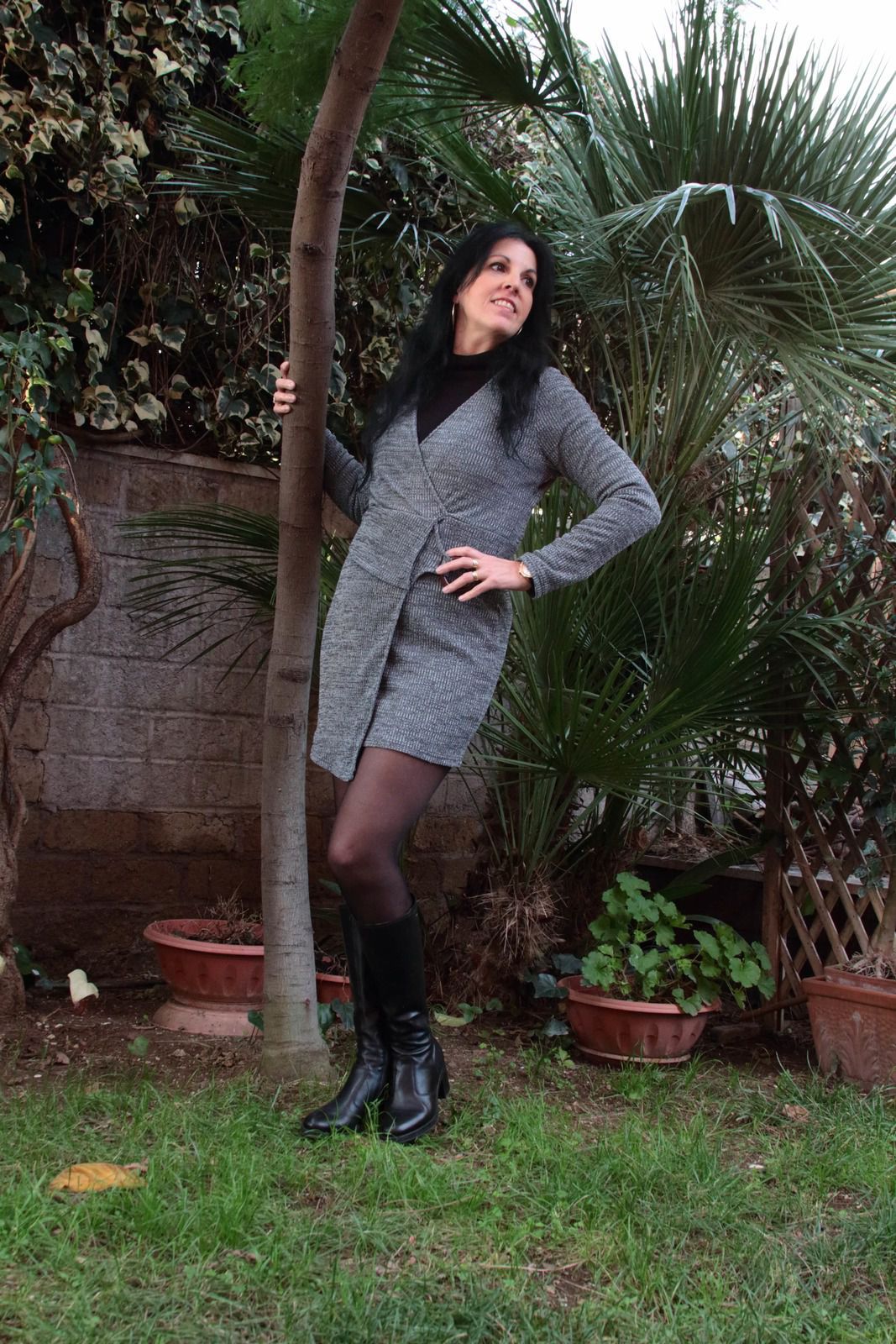 The short elegant dress
I really like long dresses, but I also wear short dresses with delicate patterns like this one in the photo. A short, elegant dress with a beige background and floral patterns in brown. A very pleasant effect thanks also to the finishes that characterize the sleeves.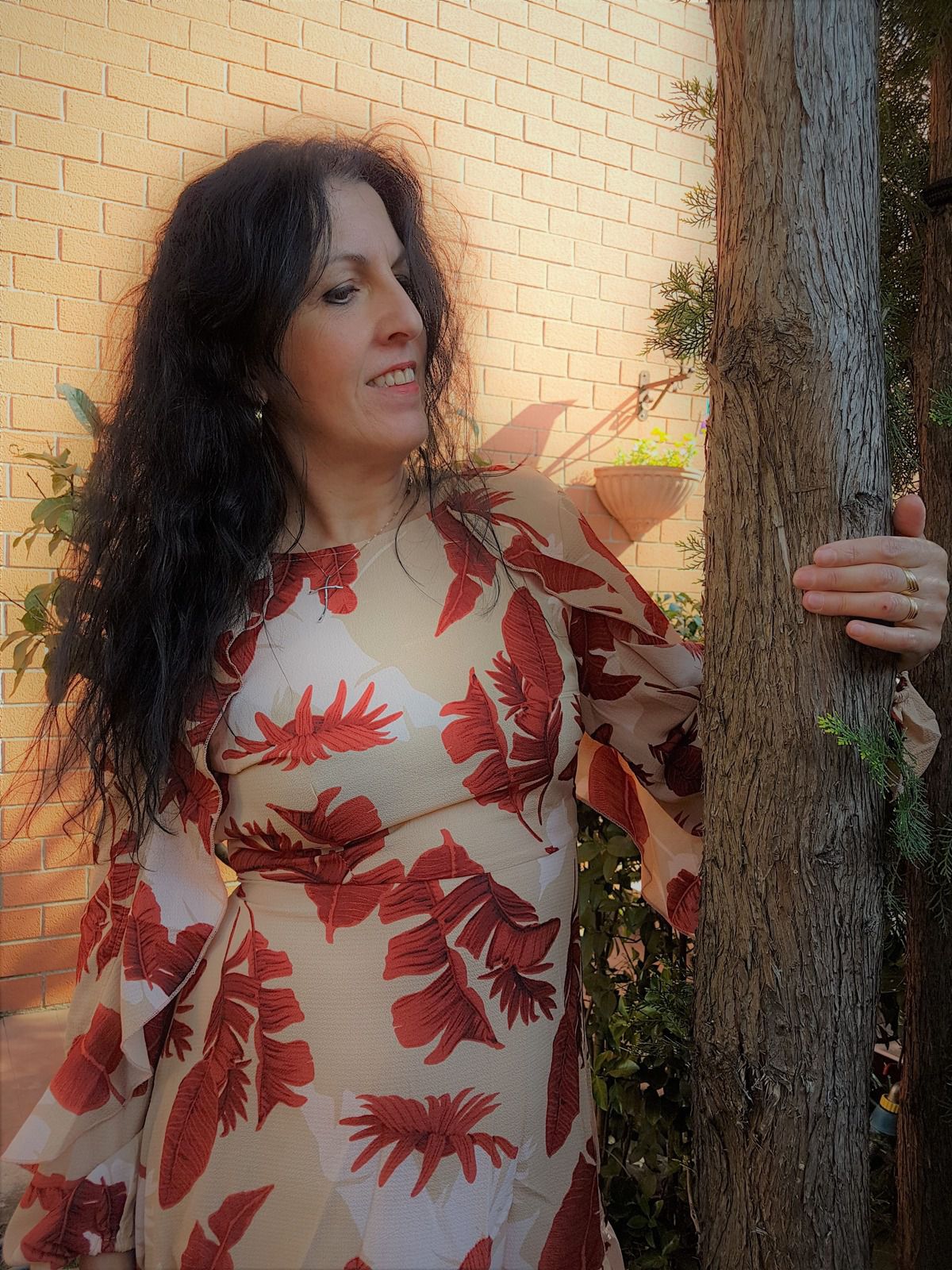 My beautiful dress
Leggings to be comfortable
When looking for comfort, trousers are surely the right solution.
In the garden, to play sports, to travel, to be comfortable, what could be better than leggings? A comfortable versatile garment, useful for many occasions!
I found everything on this site: comfortable clothes, elegant clothes, women's clothes, but also many products to dress a man.
Find your original or classic look on the Dresslily website too!