Yes dear, there are some leaders who are real passepartout and they can't get lost in an autumnal wardrobe: let's see together who they are and how to choose them in the best way: 5 items that should not be missing in your autumn wardrobe.
Man or woman does not change much. Autumn clothes must be able to cover and not heat up too much. Better to choose natural fibers like light elana cotton, opt for long sleeves.
Well! Let's see what I have chosen for you in this wish list. Dresslily offers plenty of choice for this Autumn.
The long-sleeved dress
A long-sleeved dress can be comfortable for elegant outfits and therefore adapt to many occasions, both for leisure and for work. Better to bet on neutral colors like black, brown, gray or even green or burgundy. Here are the new arrival.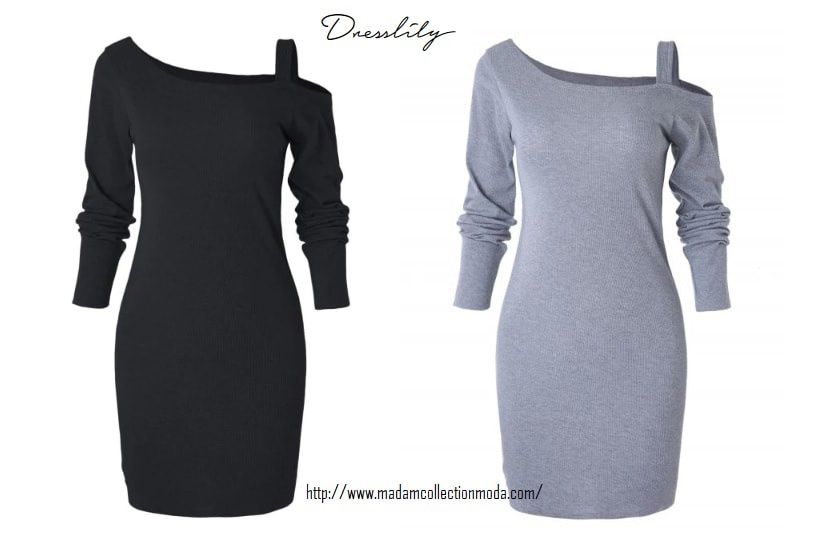 The right dress for every occasion must be as versatile as this little black dress or other similar models on the site. This dress is very beautiful also in light. The dress is simple but very particular and has a shoulder with a sleeve and a low neckline. It is made of cotton blend.
A perfect sheath dress worn with a contrasting colored jacket: black or gray, like this Cardigan.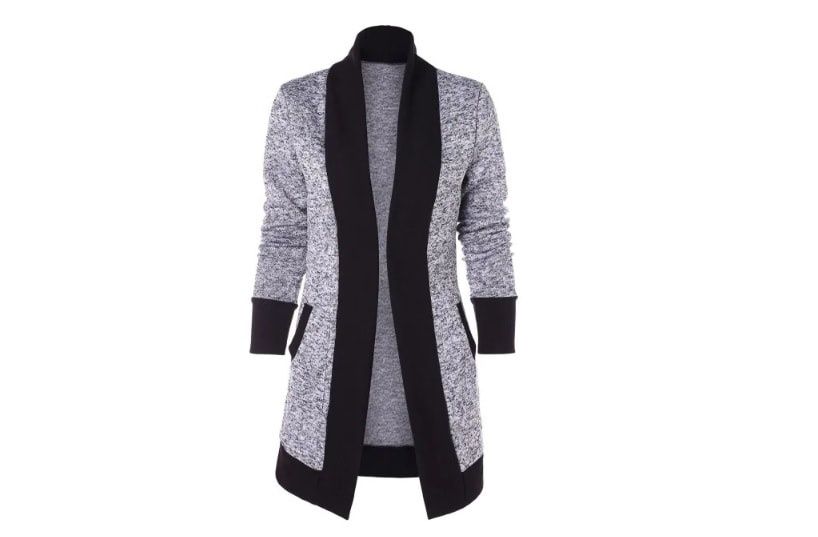 Jumpsuite and pants
For those who do not like clothes and prefer trousers, here are two very nice solutions to wear in autumn an elegant jumpsuite and trousers suitable for every occasion. Dresslily supplies many garments suitable even for those who are not in perfect physical shape, find many models for large sizes.
Sweaters and cardigans
Sweaters and cardigans cannot be missing when the cold season arrives. And, although we don't have a cold pier in autumn, it's good to start buying some models to renew the wardrobe.
You can choose from numerous models in trendy fashion colors. You will find many classic models, moderates, capes and much more.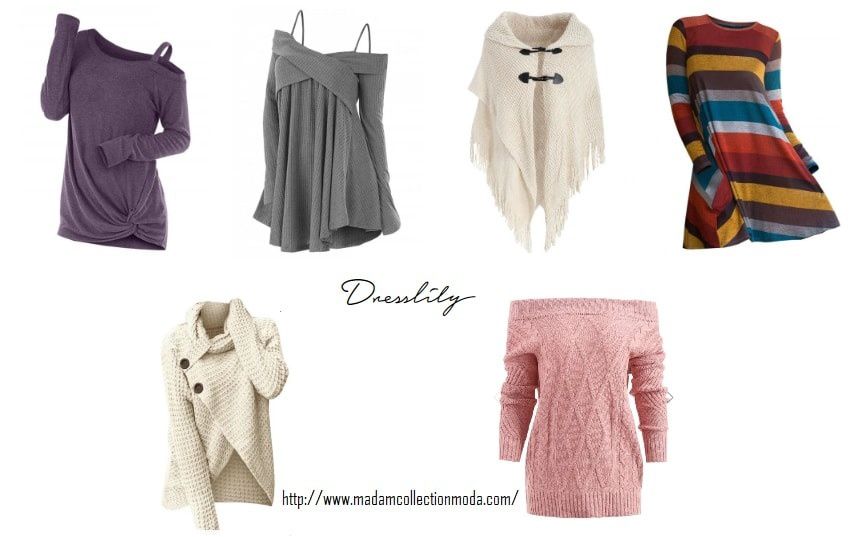 Beautiful the white cape but also the sweater in pink also available in pearl gray made in cotton blend yarn: perfect for autumn! The price? Only 15.75 $ for the pink sweater and 18.70 $ for the white cape or cardigan with horn buttons.
It's time to refresh your wardrobe! DressLily prepare the best high-quality but low-prices products for you, make you free under all occasion for Monday to Friday:
For your shopping Use CODE DLBF20 whith 20 % OFF:

Over 10usd, save 2usd; Over 20usd, save 4usd; Over 30usd, save 6usd; Over 40usd ,save 8usd; Over 50usd, save 10usd; Over 60usd, save 12usd; Over 70usd, save 14usd; Over 80usd, save 16usd; Over 90usd, save 18usd; Over 100usd, save 20usd;Over 110usd, save 22usd; Over 120usd, save 24usd; Over 130usd, save 26usd; Over 140usd, save 28usd
Abbiamo visto tante proposte per l'autunno per quanto riguarda il guardaroba e gli acquisti da fare: abiti corti e lunghi, casual o eleganti, pantaloni e jumpsuite, maglioni leggeri in lana o in filo di cotone t-shirt a manica lunga, cardigan e blazer sono solo alcuni dei capi che costituiscono un vero passepartout per l'autunno!
Ti potrebbe interessare
Come scegliere l'abito giusto da cerimonia